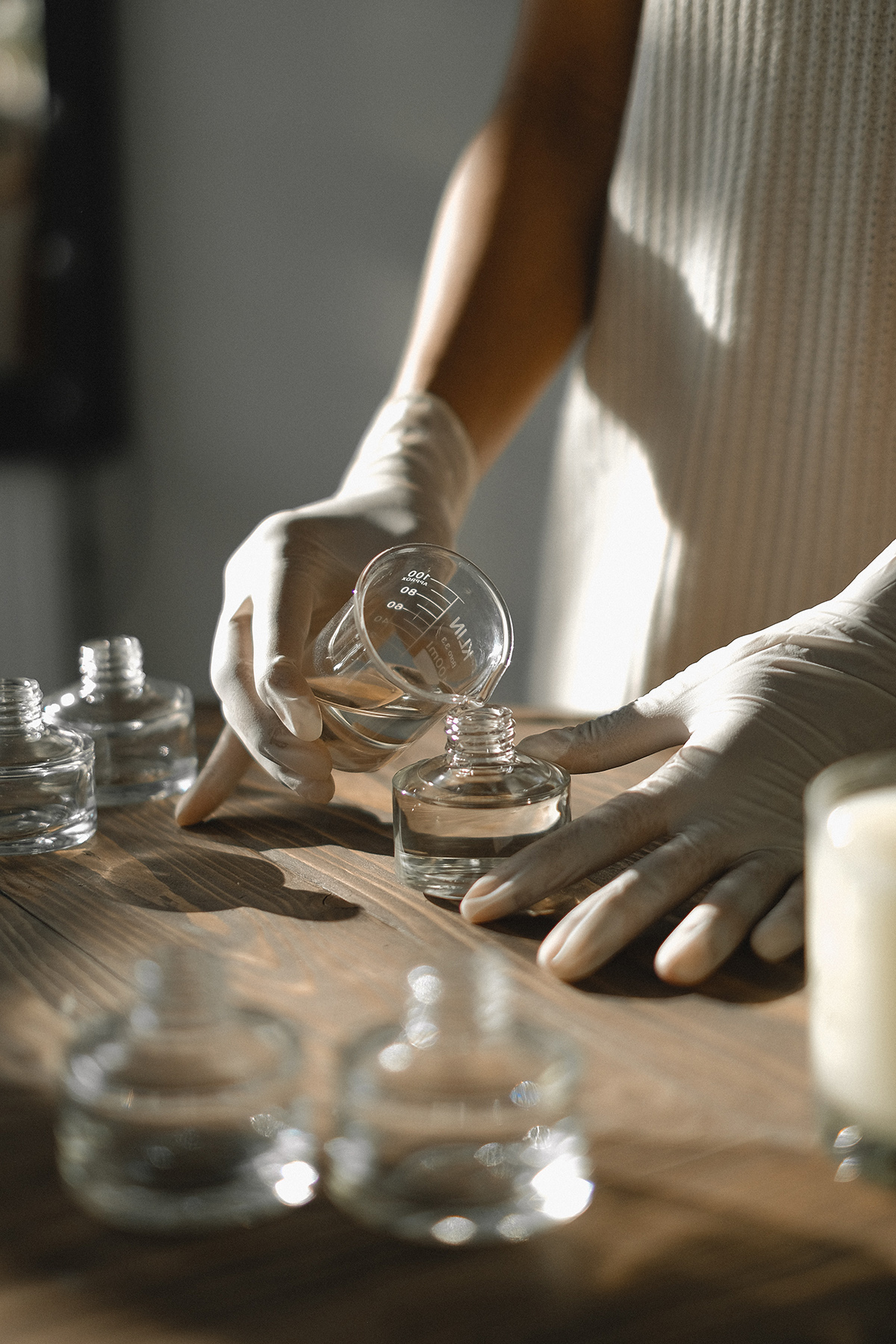 Inspiring new memories captured with the 
lush aromas of nature.
Established in 2018, The Coral Gables is an in-house wonder delighted to inspire your senses with a team dedicated to craft and purpose.
Skillfully crafted by dedicated professionals, The Coral Gables believes in the power of a memory. Whether it's to capture new ones or reminisce with old friends, our artisan fragrances are blended with organic ingredients connecting you to the world outside.
Just as dedicated to livening up your living space, The Coral Gables is also introducing our high-quality, 100% organic skin and hair care line. Made with dermatologist-approved ingredients, our beauty-care lines are sure to bring vitality and vigor back to your skin and hair in no time.
Mindful of balance, The Coral Gables is constantly innovating designs and establishing itself as a brand that keeps consumers in mind. With an artistic vision drawn from nostalgia, our team is passionate about developing products that remain classy and powerful on any occasion.