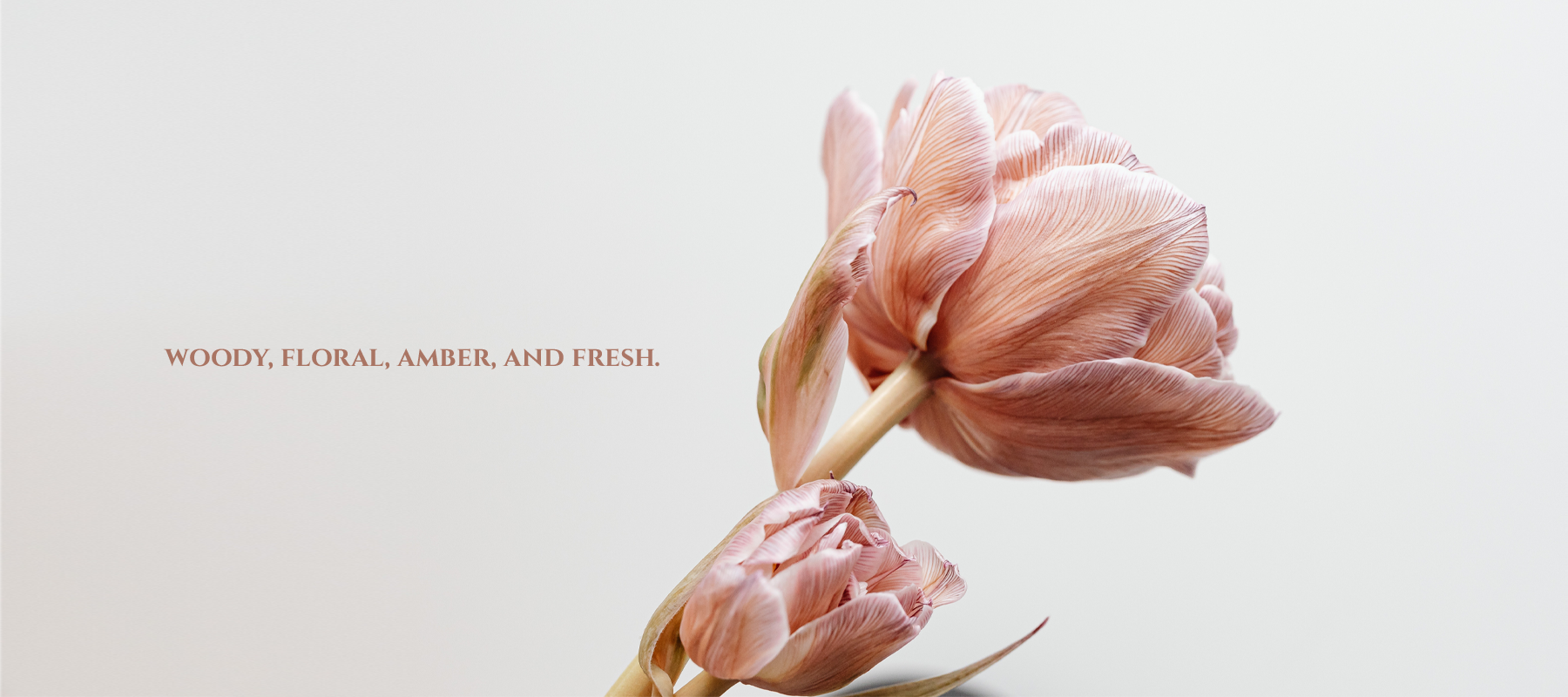 Inspring new memories captured with the lush aromas of nature.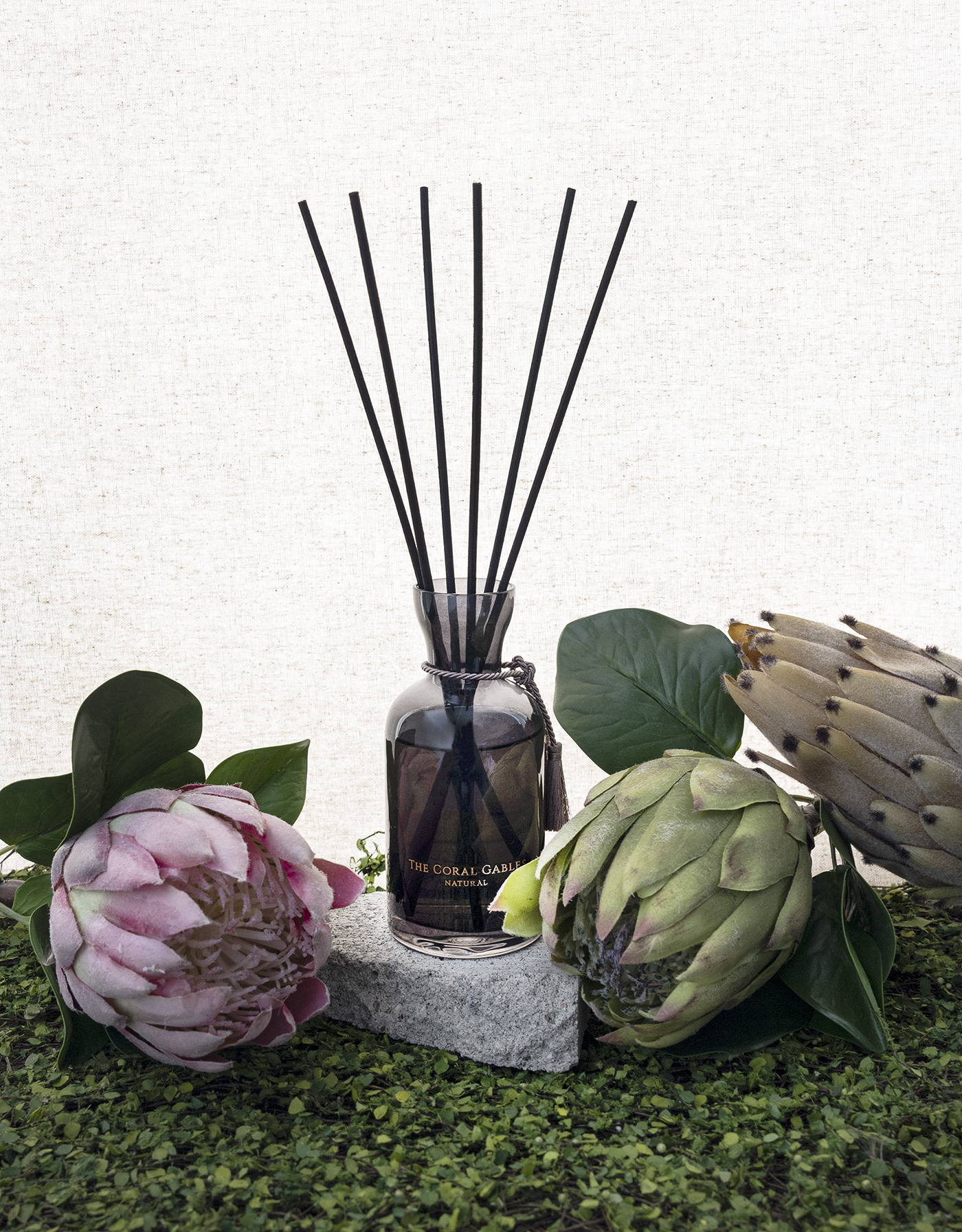 The Coral Gables is an in-house wonder delighted to inspire your senses with a team dedicated to craft and purpose.
Skillfully crafted by dedicated professionals,
The Coral Gables believes in the power of a memory.
Whether it's to capture new ones or reminisce with old
friends, our artisan fragrances are blended with organic
ingredients connecting you to the world outside.